Essay Prompts For College 2011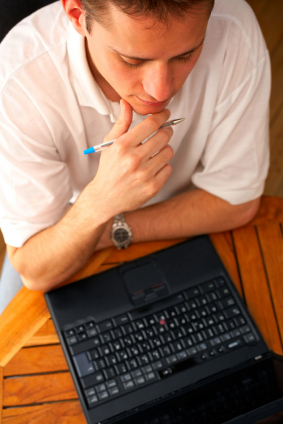 As a college consultant, I have become intimately familiar with numerous supplemental college essay questions. While many prompts seem doomed to elicit responses that are conventional clichés, others are bound to spark creativity, and hopefully evoke genuine self-discovery, for the motivated applicant.
In no special order, here are ten of my "faves", with musings about how I might try to respond to these thought-provoking questions: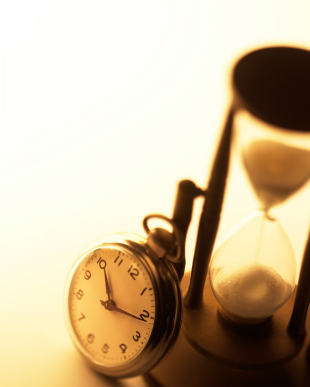 1. Imagine that you have the opportunity to travel back through time. At what point in history would you like to stop and why?(Swarthmore College) How fun is this? It's like Peabody & Sherman's WABAC Machine! I want to apply to Swarthmore myself, just to write this essay. Would I wish to be among the crowd on the Via Dolorosa that fateful Friday afternoon, two millennia ago? Stand as a spectator on the Tower Green as Anne Boleyn forgives her executioner, the swordsman from France? Be aboard the ill-fated Titantic that freezing night in April, deciding whether to step into a lifeboat or remain on deck with my husband? In my family, filled with history buffs, this essay prompt could be an exciting after-dinner game.
2. Select a creative work — a novel, a film, a poem, a musical piece, a painting or other work of art — that has influenced the way you view the world and the way you view yourself. Discuss the work and its effect on you. (New York University)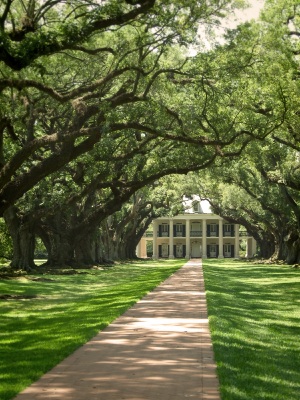 My choice would have to be David O. Selnick's epic film that brought to life Margaret Mitchell's 1936 novel, Gone with the Wind. I have always admired survivors of civilizations that were totally disassembled and reconstructed in a new way, such as my parents and in-laws living through the Great Depression. I occasionally wonder how I would fare if today's way of life was suddenly forever changed. Further, Mitchell's insightfully crafted immortal characters are archetypes that offer wisdom into the human condition; they have become lifelong tools for analyzing my own motivations and the roles others play in my life.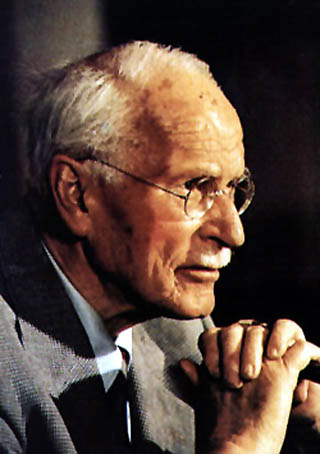 3. If you were to describe yourself by a quotation, what would the quote be? Explain your answer.(Dartmouth College) As a fantatical "quotaphile," I would find this choice overwhelmingly difficult. It would be tough to select from the wise and witty sayings of Shakespeare, Churchill, Einstein, or Wilde. But since the quotation has to describe oneself, as a lover of the mysteries of the psyche, I would probably choose  Carl Jung's observation: "Who looks outside, dreams; who looks inside, awakes."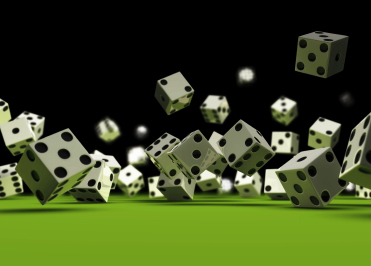 4. If you could go back and change one day in your life, what would you change and why?(Santa Clara University) This prompt brings to mind the intrguing award-winning movie, Sliding Doors, starring Gwyneth Paltrow, which explores the concept of whether we make our fate by specific actions, or whether there is a destiny dynamic at work that prevails despite our actions. In my 56 years on the planet, I have come to subscribe to the latter view, so it would be difficult for me to answer this question. I would probably choose to discuss my ideas about free will, random events, serendipity and destiny.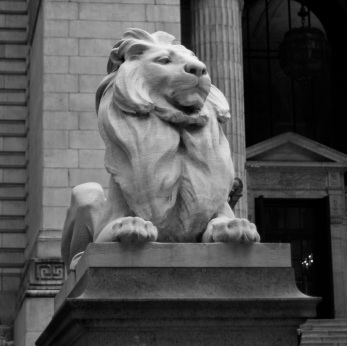 5. If you had a day to spend as you wish, how would you use your time?(Carleton College) Wow. An applicant's answer to this question would be truly revealing. I remember watching a Twilight Zoneepisode as a kid ("Time Enough at Last"), in which a bookworm is the sole survivor of a nuclear apocalpyse, finally having time enough to pursue his passion: reading (and of course, in Rod Serling's nightmare world, his Coke bottle thick spectacles break on the steps of the library). I would spend my "day" similarly (without the broken glasses!), either reading or writing, and I guess that reveals quite a bit about me. How your student would describe his or her perfect day would reveal much as well.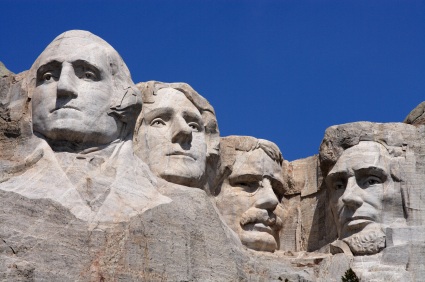 6. If you were to develop a Mt. Rushmore representing the 20th century, whose faces would you select and why?(College of William and Mary) This question reveals one's philosophy of life, ideas on leadership and heroism, value system, and perhaps, one's politics. Not to mention a knowledge of American history. For me, the four heroic leaders, Democrat and Republican, black and white, would be: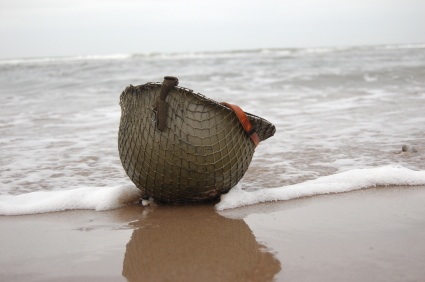 President Dwight D. Eisenhower, whose bold brilliance as the architect of D-Day turned the tide of the war against Hitler; President John F. Kennedy, whose leadership during the Cuban missile crisis may have saved the world; Dr. Martin Luther King, Jr., whose non-violent leadership of the civil rights movement ushered in a great step forward for racial equality in our nation; and President Ronald Reagan,whose assertion of his passionate beliefs in American exceptionalism, personal liberty and limited government led to the dissolution of the Soviet Union and decades of U.S. economic prosperity and innovation. Whom would you choose?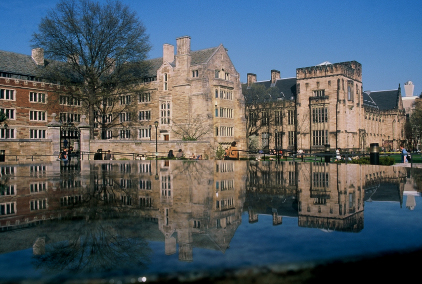 7. Recall a compliment you received that you especially value. What was it? From whom did it come? (Yale University) A dear and wise old friend, whom I greatly respect, met many of my long time friends at my fiftieth birthday party a few years ago. After the soirée, she observed, "All your friends that I met told a story of how you had helped them with something, like the courage to start a new business, or the strength to get through a personal tragedy." Thank God. This meant more to me than any compliment on raw talent or professional accomplishment, because it affirmed my own values about helping others to find their way. If I can accomplish this goal, I will feel that my life has been a success.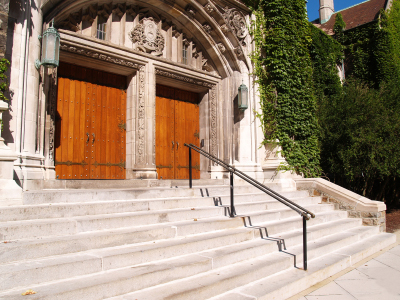 8. If you founded your own college or university, what topic of study would you make mandatory for all students to study and why? What would be the values and priorities of your institution and why?(Lehigh University) Several years ago, one of my clients answered this prompt by calling her institution "Altruism University," requiring that all students learn about compassion and engage in community service. This exceptional young woman was of Indian descent and was a fervent adherent of Jainism, the non-violent, altruistic religion of Mohandas Gandhi. Her essay revealed much about her inspiring value system. What admissions officer wouldn't want a student like this in the campus community?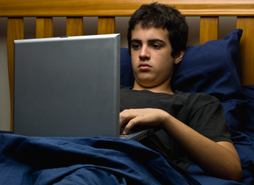 9. "Don't play what's there, play what's not there." – Miles Davis. What does this quote mean to you?(University of Chicago) I believe this question is about uniqueness. A student's contribution to the world is not about doing something no one else has ever done before; it is about doing what perhaps many people have done, but in one's own special way.

10. Why did you do it?(Tufts University) Tufts always takes the prize for the most amazing, thought-provoking questions. How would you answer that?

My rule of thumb for "fave-ing" a college essay prompt is: would I myself be eager to roll up my sleeves and answer that question? Would it really make me think, look within myself, and respond from the heart? Or would I simply roll my eyes and start typing a perfunctory response, immediately knowing what the "right" answer is to a simplistic, stereotypic question?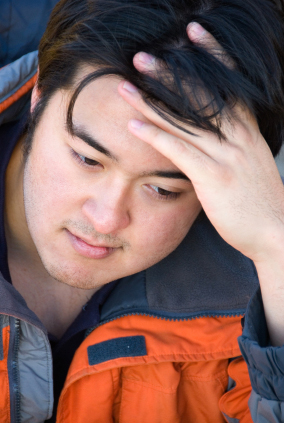 Your teen may not be interested in applying to  schools that happen to write the most provocative essay questions. But it might be a thought-provoking exercise to kick around some of these questions on a long family drive, to stimulate reflection for your high school student (and everyone else in the family). Future essay writing may be easy after taking on these challenging questions!
If you have come across a provocative essay prompt you would like to share, please feel free to comment.
On November 5, 2011 / 12th Grade, College Admissions, College Essays
The Common Application widely used for college admissions by high school seniors has set a 250-500 limit for the essay as part of the 2011-12 college admissions season because essays written without any limits had become too long and poorly written, the organization said.
Some counselors complained about the change on an e-list used by college admissions counselors at high schools, saying they are worried that students will not have enough room to adequately display their writing abilities.
But officials for the Common App — which is accepted by 415 college and universities — say the change is only a return to a practice that had been used for 31 years before the unlimited essay experiment started four years ago, and that kids will be helped by the limit.
Executive Director Rob Killion and Director of Outreach Scott Anderson sent an e-mail to the e-list explaining the decision, and here's part of their response to complaints about the change:
"To give you some history regarding how we arrived here: After a four year experiment with no maximum essay size, we are simply returning to the practice of the prior 31 years in specifying a 500-word maximum. Our Board of Directors re-instated this maximum word limit at the unanimous recommendation of our counselor advisory committee and our member advisory committee. Both groups indicated that the lack of any guidance regarding a maximum size over the last four years had led to essays that were far too long, less well-written, and, at the end of the day, often skimmed rather than read by admission officers. In addition, the absence of a maximum size proved to be confusing for students — particularly those without access to counseling — who simply did not know when to stop writing.

"Any maximum size we might have chosen — 500, 750, 1000 — would have been subject to criticism in some quarters as arbitrary — either too short or too long. Since there is no magic number that would be acceptable to all, we returned to our historic 500 word limit, which allows an applicant approximately two double-spaced pages to express their thoughts and writing skills. Colleges that want longer writing samples can ask for them on their supplements, as many of them already do. Finally, the additional information section/upload remains available for students to use as they wish."
A preview of the 2011-12 Common App is available here. The essay prompt says:
Please write an essay of 250 –500 words on a topic of your choice or on one of the options listed below, and attach it to your application before submission. Please indicate your topic by checking the appropriate box. This personal essay helps us become acquainted with you as a person and student, apart from courses, grades, test scores, and other objective data. It will also demonstrate your ability to organize your thoughts and express yourself. NOTE: Your Common Application essay should be the same for all colleges. Do not customize it in any way for individual colleges.
Evaluate a significant experience, achievement, risk you have taken, or ethical dilemma you have faced and its impact on you.
Discuss some issue of personal, local, national, or international concern and its importance to you.
Indicate a person who has had a significant influence on you, and describe that influence.
Describe a character in fiction, a historical figure, or a creative work (as in art, music, science, etc.) that has had an influence on you, and explain that influence.
A range of academic interests, personal perspectives, and life experiences adds much to the educational mix. Given your personal background, describe an experience that illustrates what you would bring to the diversity in a college community or an encounter that demonstrated the importance of diversity to you.
Topic of your choice.
Follow The Answer Sheet every day by bookmarking http://www.washingtonpost.com/blogs/answer-sheet. And for admissions advice, college news and links to campus papers, please check out our Higher Education page. Bookmark it!